Applabs Bags 3 Awards in exchange4media -The Maddies 2022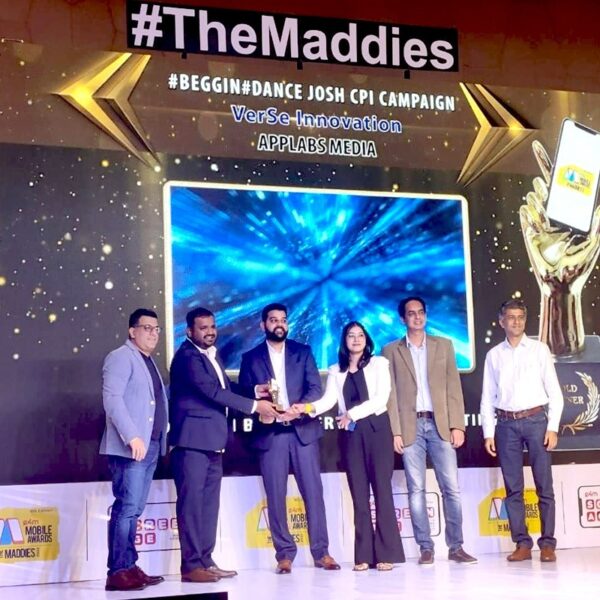 Elated to share that we have bagged 3 awards in exchange4media Mobile Awards – The Maddies held in Mumbai. This was our first award show and we brought back home the 3 beautiful yet prestigious trophies.

The awards honored renowned brands, media groups and agencies who mastered different creative strategies to reach out to their target audiences. We being a Self-Serve DSP won 1 Gold and 2 Bronze trophies by the jury from multiple entries of the same categories wherein, we achieved this recognition against a few of our most successful campaigns such as: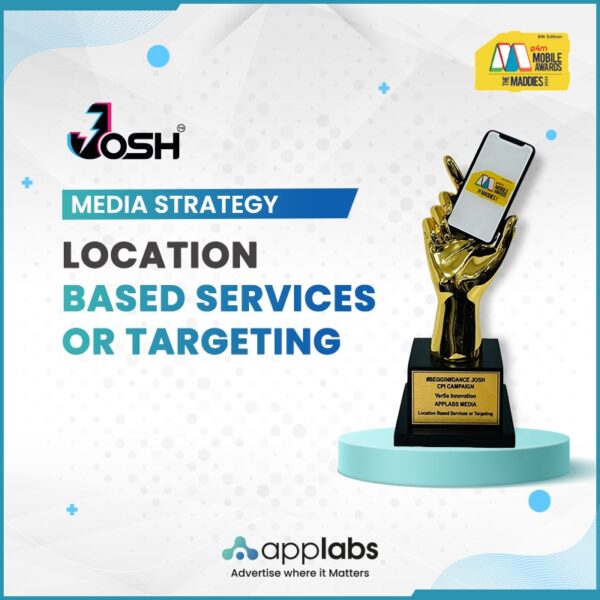 – Location-Based Services or Targeting – VerSe Innovation
VerSe Innovation being a parent company of JOSH wanted to execute a CPI campaign to increase app installs, user retention and video views along with maximizing brand reach.

-Most Effective App for Consumer – One MobiKwik System, India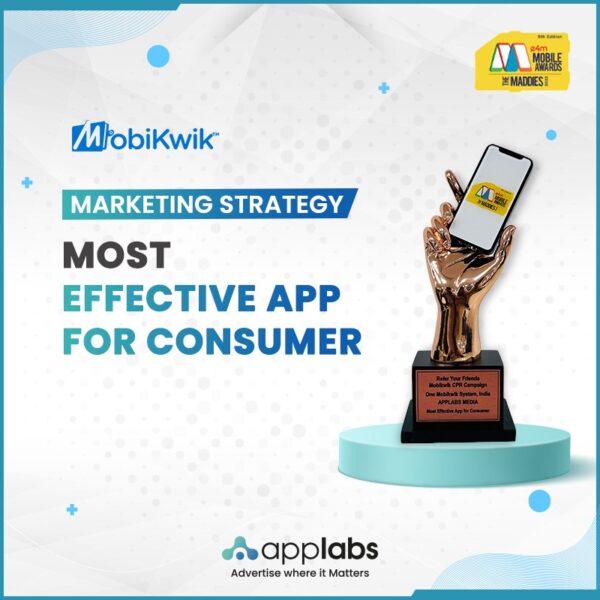 Maximizing Mobile Advertising for One MobiKwik System, India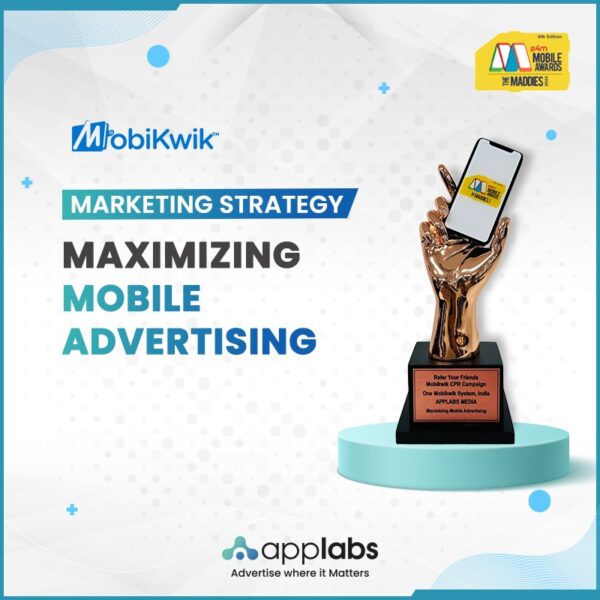 MobiKwik being a popular digital wallet app wanted to execute a CPR campaign to increase app installs and user registration while maintaining the registration to first payment at 15%. 
MobiKwik and VerSe Innovation executed their different campaigns, meetings their KPIs and objectives by relying on Applabs Media where its success would be attributed to our Self-Serve DSP which innovatively drives campaign performance with real-time measurable insights. 
Enlightening our first winning, the Country Head, Applabs Media – Sanjeev Bankira says, "We are thrilled to receive the 1st award at Applabs. This feels so amazing. For the past couple of years, the team had a relentless determination to achieve individual as well as collective goals. These awards are a testament to their hard work. We would like to thank the clients, without which this wouldn't have been possible. This award is for each and everyone at Applabs. This is just the beginning. We promise to shine bright as always".
This is just the beginning as we at Applabs aims to drive campaign performance via our transparent solutions with quality results and leveraging our offerings, brands have been able to deliver high-impact campaigns with achievable business goals.