Reasons for In-App Advertising Growth
Internet penetration and the rise of smartphones from the past few years have revolutionised both the mobile app ecosystem and advertising landscape, wherein, in-app advertising is making an exceptional boom. In-app advertising has enabled advertisers to monetize their business whilst showcasing the relevant ads to the target audience. The growth in in-app advertising has made the app universe effectively dynamic and is influencing different brands to cater to their consumer's needs in different ways, resulting in potential revenue and lead generation with better ROI. We will tell you why in-app advertising is becoming a vital marketing channel for brands and agencies.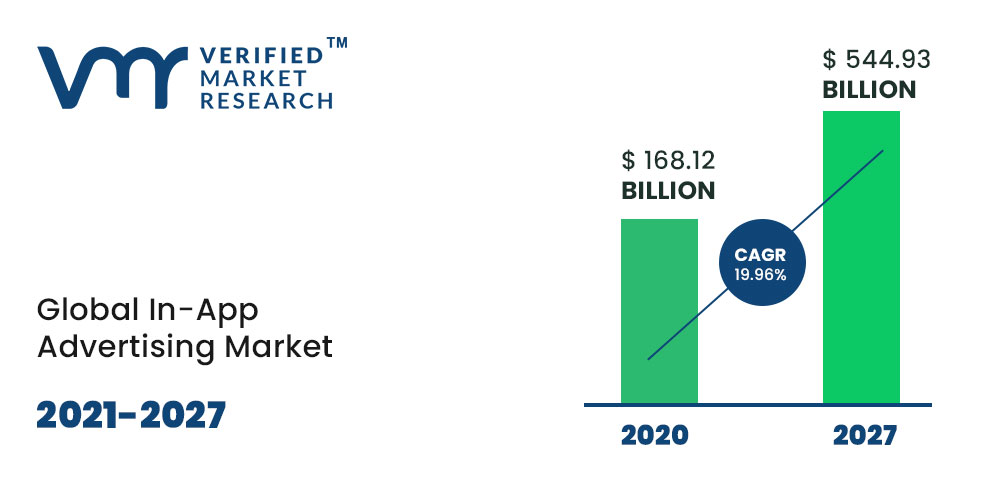 Direct Appeal to Emotions: Ads tell a story about the brand's offering with an appeal that touches a user's emotions and develops a connection between an advertiser and his audience. This ad interaction process automatically builds a loyal consumer base for an advertiser wherein, different ad formats supported with augmented and virtual reality contribute more in turning an ordinary brand into an extraordinary one.
Higher click-through rates: According to Medialets, the CTR for apps is 0.58 percent whereas mobile web only has a 0.23 percent CTR.  Given the high correlation between CTR with leads and conversions, this is one of the primary reasons companies are targeting users in-app.
Better Targeting: Ads presented through in-app are displayed in the context of the app, which means they are more natural than the ads typically seen in browsers. Many apps also feature interactive ads that advertisers can choose to display at certain key points during the in-app experience, ensuring a smooth transition for current users of the app.
Cost Effective: Most in-app advertising opportunities work similarly to a PPC campaign—you only pay for the number of views on your video, or the number of clicks which makes them cost-effective advertising.
Smartphones Friendly: In-app advertising and smartphones go hand in hand because people perform all the routine activities through smartphones ranging from ordering food, booking a cab, reading the news to investing some cash; where in-app advertising helps them to prioritize their preferences and searches. They help a user in more defined searches and product needs, hence becoming a part of one's lifestyle.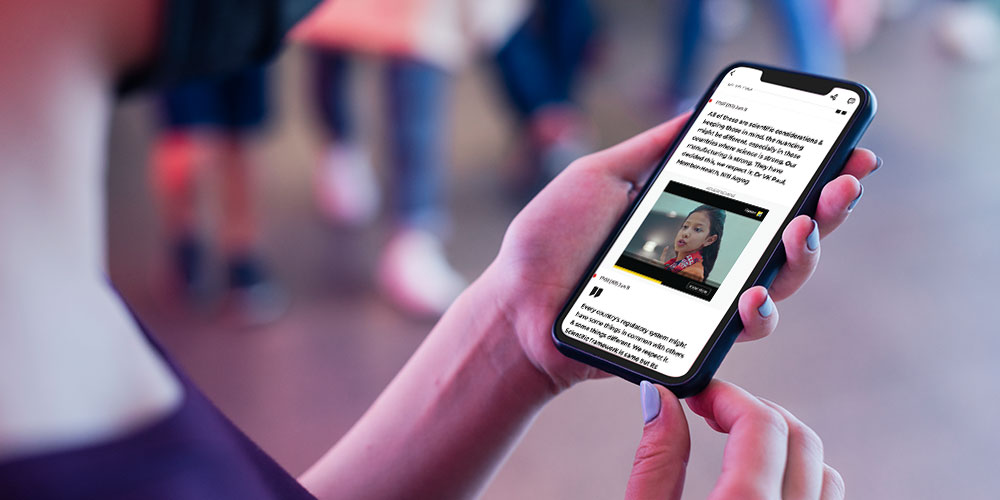 In the world of digitization, everything is turning smart and people have become fully dependent on smartphones and apps. Additionally, the ongoing pandemic has made apps an inseparable part of their life therefore, advertisers can make the most out of in-app advertising. They can reach their target audience with data tracking and retain a user towards their brand via in-app advertising that effectively connects a brand with its audience.